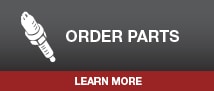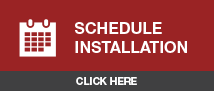 Keeping your brakes properly calibrated and in good working order can prevent costly repairs down the line, and, more importantly, help you avoid a collision. Don't take chances with aftermarket brake products. 

Let the experts at Teague Toyota repair your vehicle's brakes using Genuine Toyota brake parts.  They have been manufactured and tested to meet the high standards of your original parts. 

Teague Toyota technicians can perform a comprehensive brake inspection and determine if repair or replacement is necessary.  Give us a call or schedule an appointment today and keep your Toyota safe on the road.