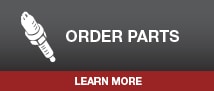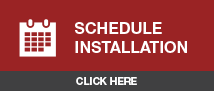 Worn down windshield wipers can result in the loss of clear vision.  So, if it's a struggle to see in the rain or snow, it's time to replace your wiper blades. 

At Teague Toyota, we proudly stock Toyota SightLine wiper blades which are manufactured for an exact fit for your vehicle.  They are easy to install and provide all-season performance.  

If you need to purchase wiper blades or have our experts install them for you, comes see us at Teague Toyota in El Dorado today!